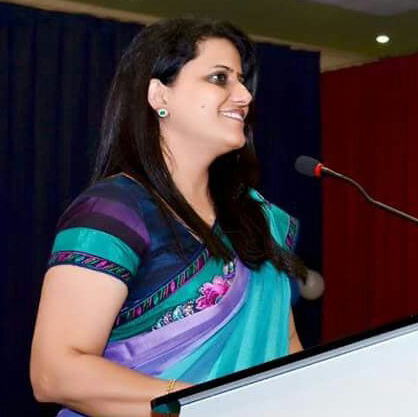 Dr. Seema Jain
Principal
JKP(PG) College is recognized as the largest minority college for girls in western Uttar Pradesh. Along with teaching and learning, we create a safe social and physical environment that helps all our girls to learn a d succeed. With 2800 students, we attempt to provide more personal support and greater access to avenues in each student's chosen field of interest.
We encourage all our girls students to their respective skills, their studies, their behavior, which is an expression of our values of Integrity, Respect and Responsibility. Over the past years we have had consistent successful result.
We look forward to providing skill oriented programs for our rural girls to make their tertiary placement successful.
The size of the college gives us various opportunities for new relevant and need based courses for the students.
Our high scores rest on teacher effectiveness and empathy, stimulated learning and student teacher connectedness. There is a genuine sense of community amongst teachers, student and stakeholders which we are aII proud of.